Open Publishing GmbH is producing, distributing and selling ebooks via their software, which is a comprehensive yet simple to use tool to sell ebooks online. They offer not only ebook production for all formats, but also daily distribution to all trade partners, as well as deals and marketing so that each title gets the attention it deserves.
I started to work at Open Publishing GmbH as a Visual & Interactiondesigner. My responsibilities were to redesign the User Interface and improve the User Experience of the software.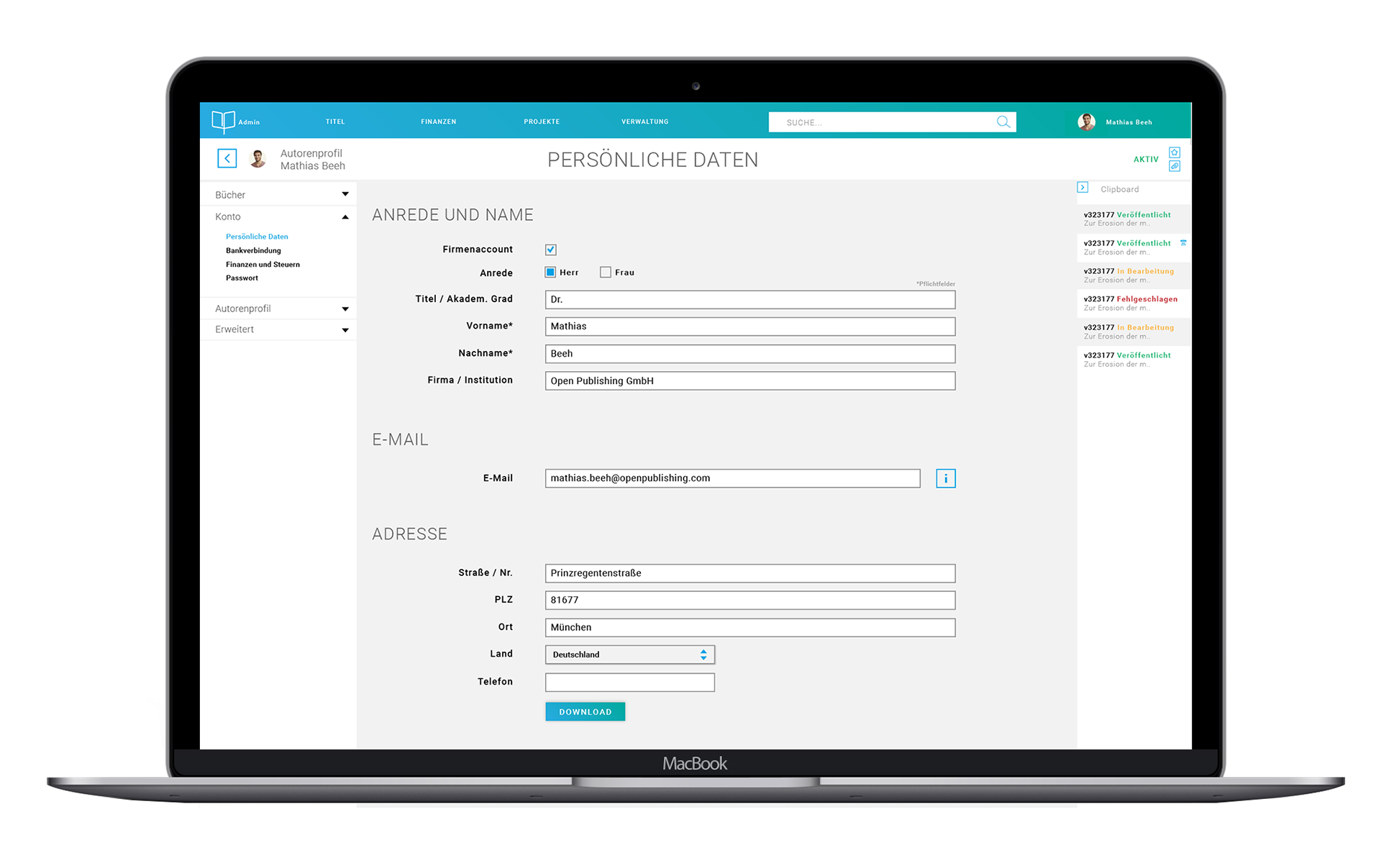 Apart from the Interactiondesign, my tasks were also working with Open Publishings subsidiaries GRIN, a publisher for academic works. And bilandia, a marketing & branding agency for publishers. My work for them was the UI/UX design of websites, branding and Visual Design.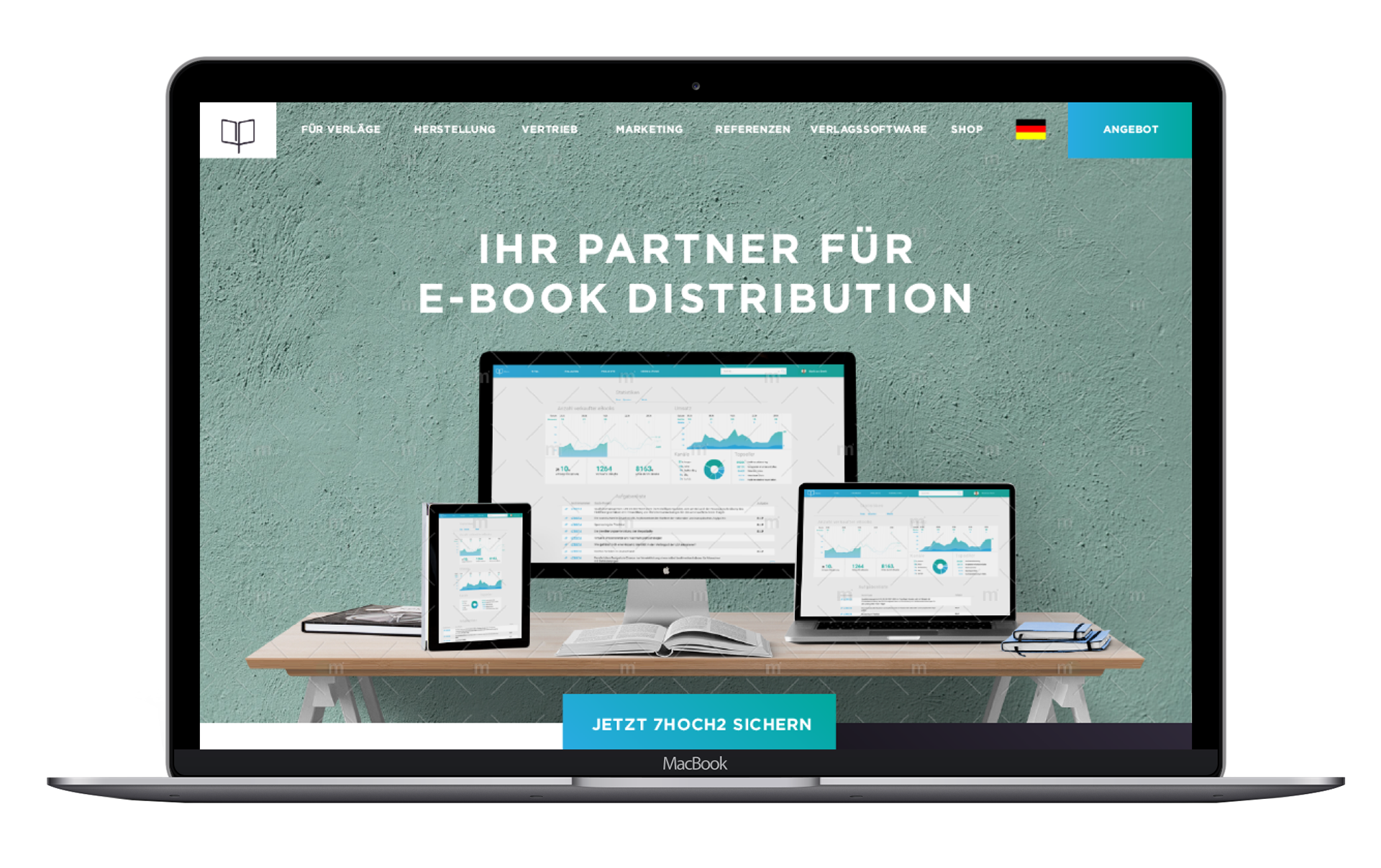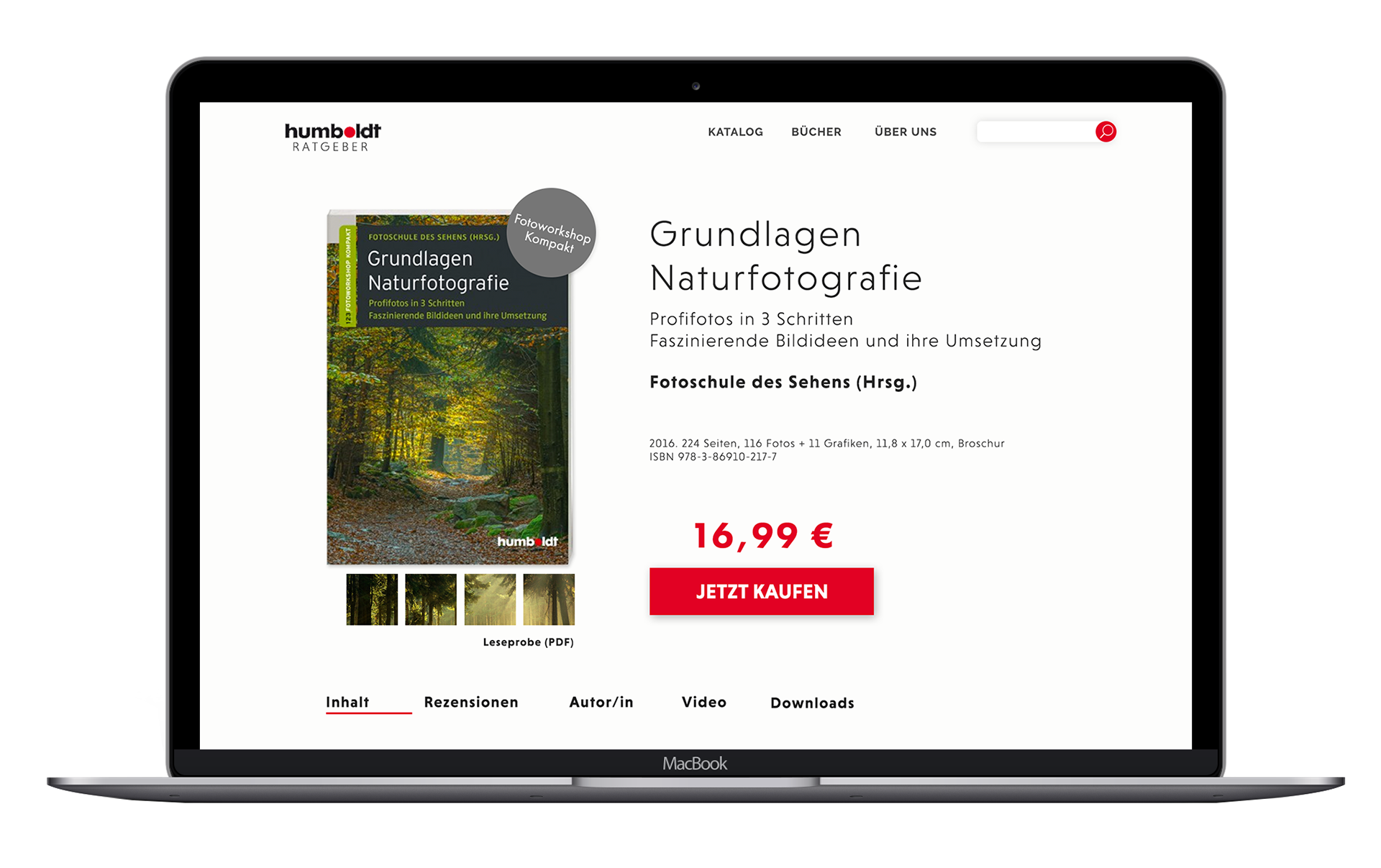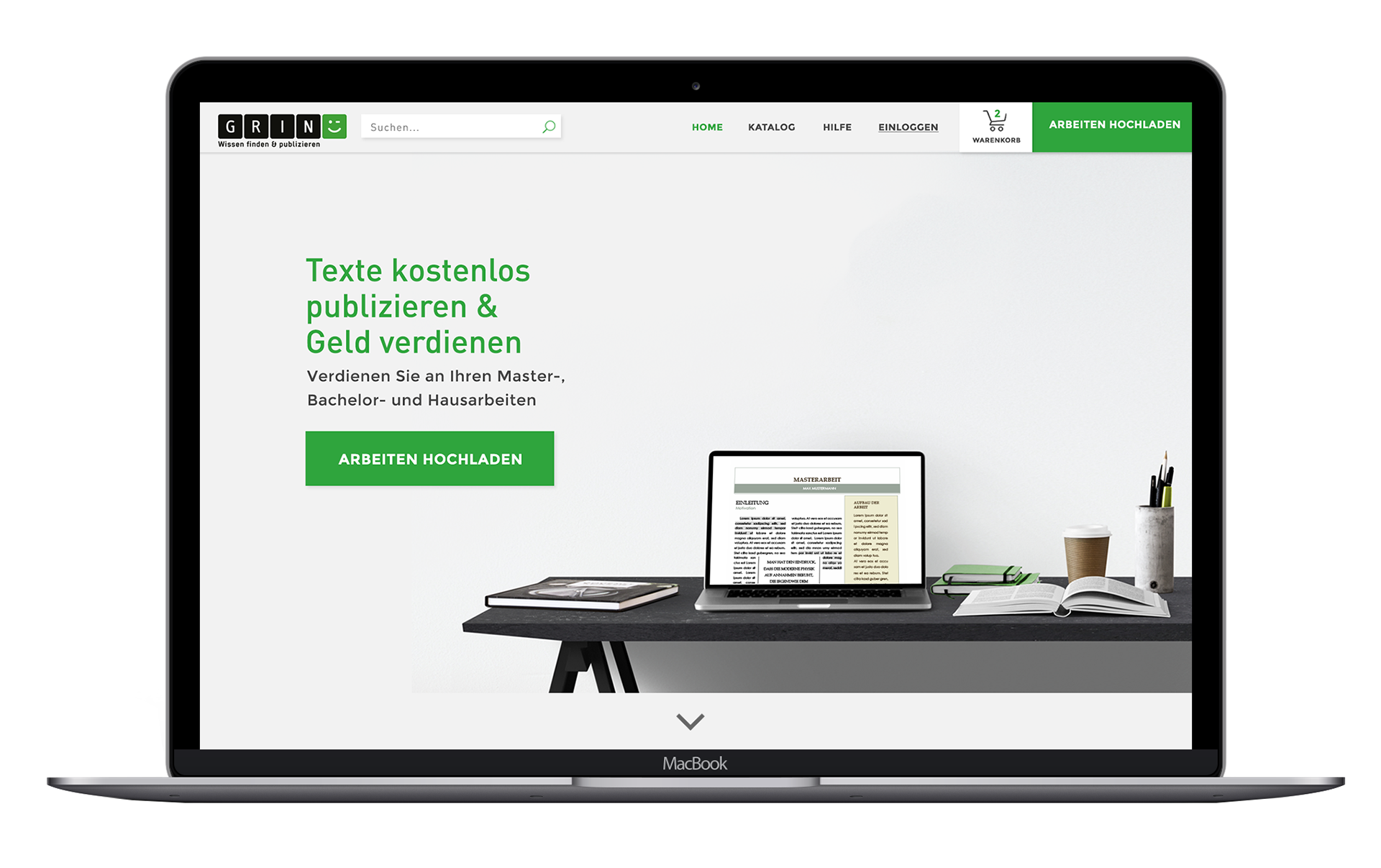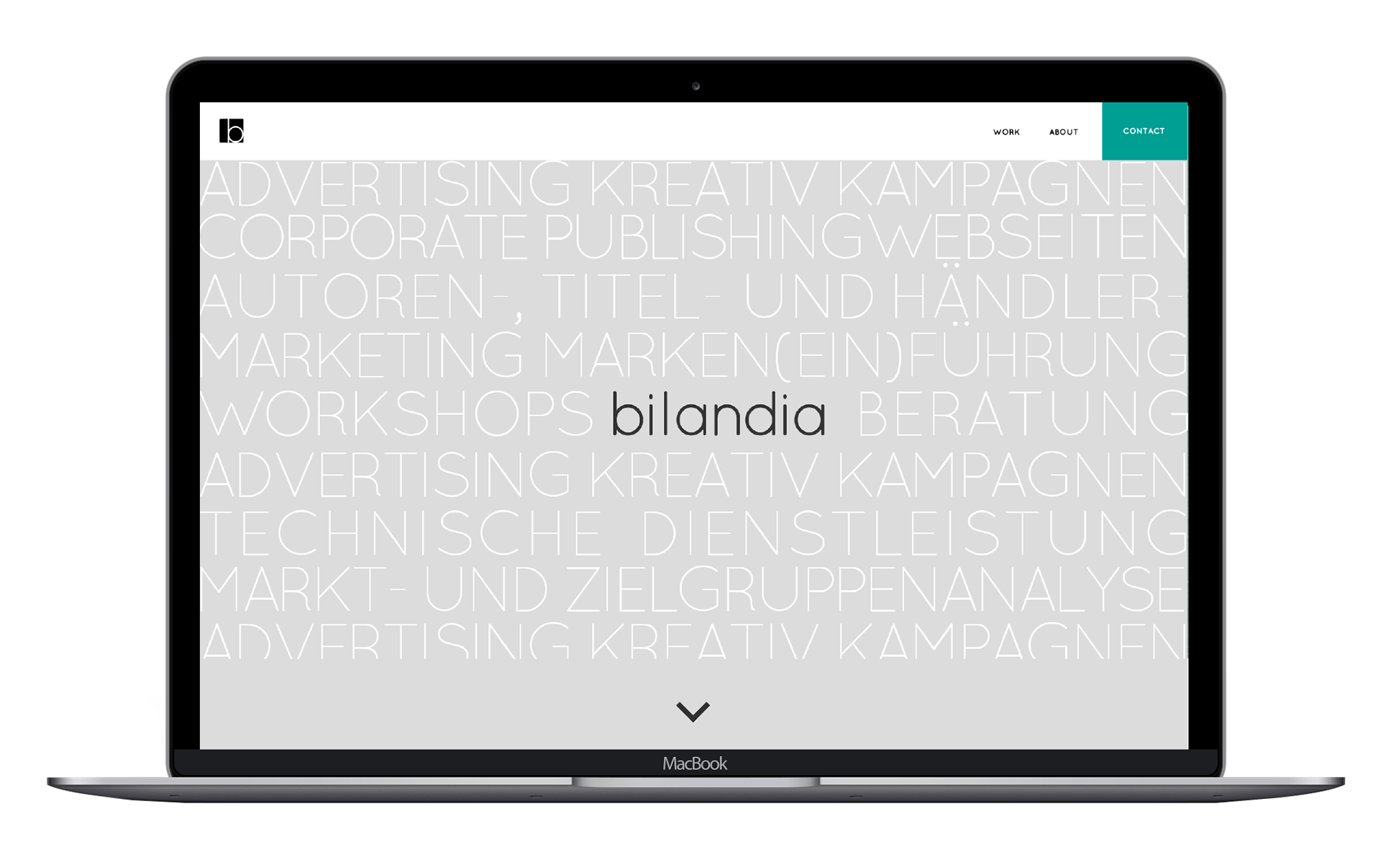 Since the clients of Open Publishing are publishers, I also got the chance to design the covers of various books.